Off to LA + a Sale! 🌴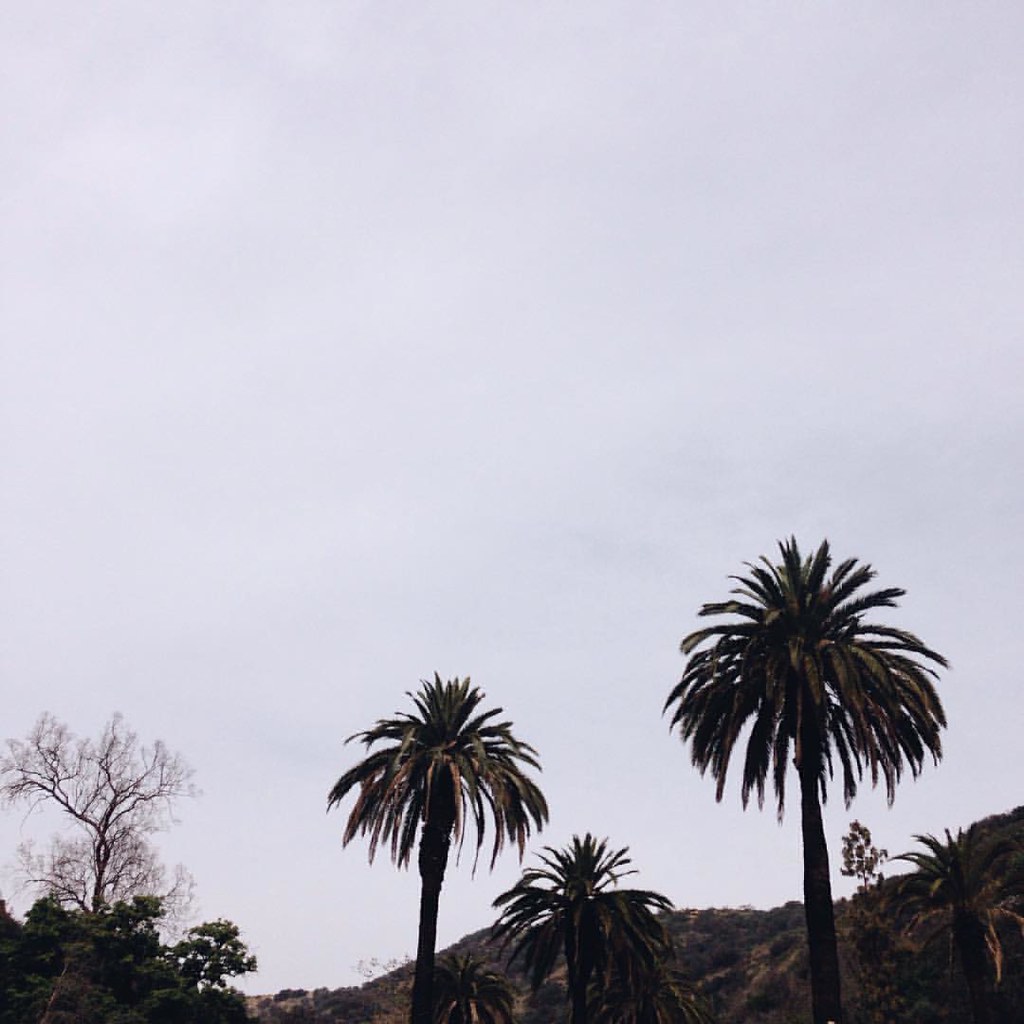 Greetings from 32,000 ft in the air! I'm currently somewhere over the Midwest? I can see the Rocky Mountains way in the distance? I used to know geography? Why isn't the map on my screen working, United?

I'm spending my flight slowly starving to death (One little wafer cookie, United? Throw a bitch a bagel!) and watching free movies (For real thanks, United!) Maybe I cried watching "The Force Awakens" and maybe I cried watching "Spotlight" — what about it?

Anyway, I'm off to LA for about a week to spend time with some dear friends and work on my tan. 😎 If you have any suggestions of things I must see or do out here, please let me know. Also follow along on Instagram or Snapchat (laurenwilkey) to join in on the fun.

One last thing, everything in the shop is on sale while I'm away. All vintage is 45% off + you can use code LAWOMAN for an additional 15% off!