A Wild Tonic Vintage • Shop Update 8/25/14.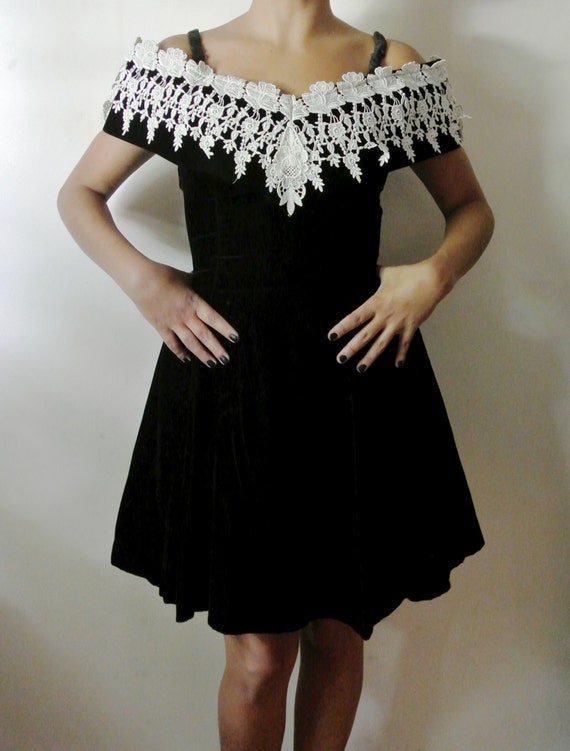 Vintage Black Velvet Dress with Lace Collar • Size Small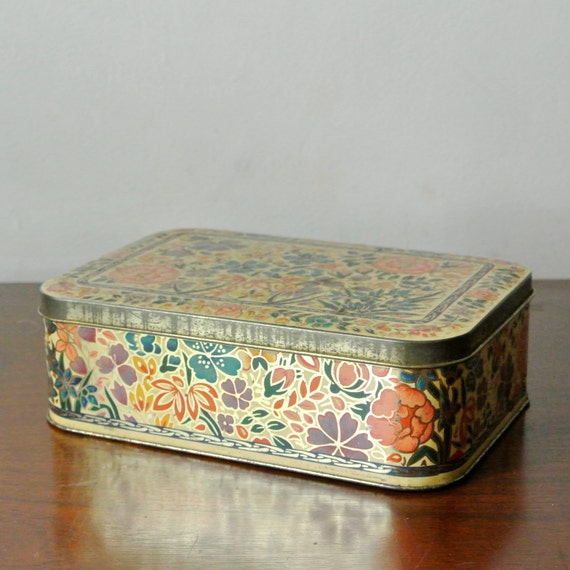 Vintage Gold Floral Tin • Jewelry Box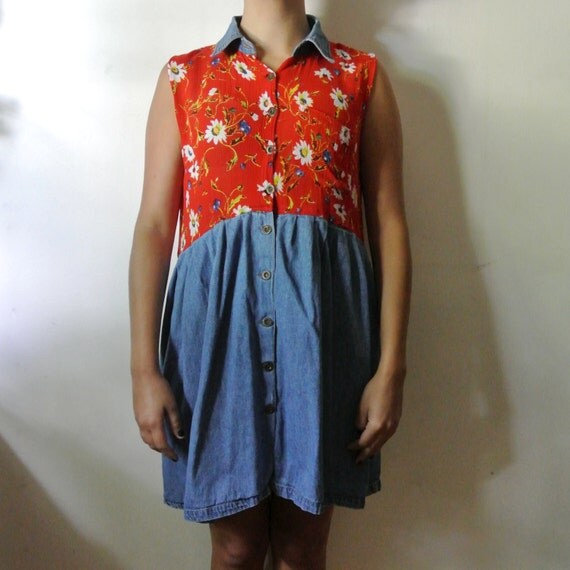 Vintage Floral and Denim Sleeveless Dress • 90s Grunge Dress • Size Medium / Large
A small shop update this week. Check out all the vintage in the shop!