A Wild Tonic Vintage • Shop Update 11/3/14.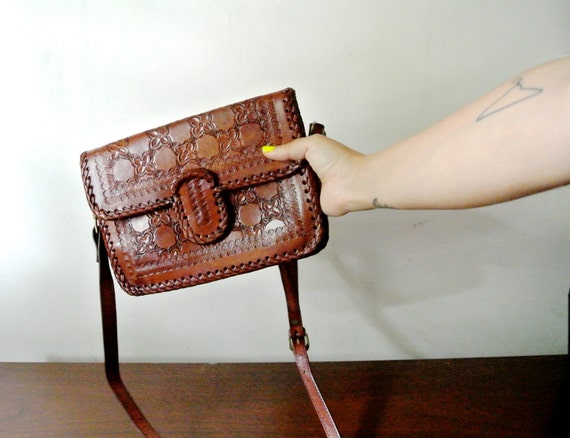 SALE Vintage Tooled Leather Purse Brown Leather Shoulder Bag Floral Design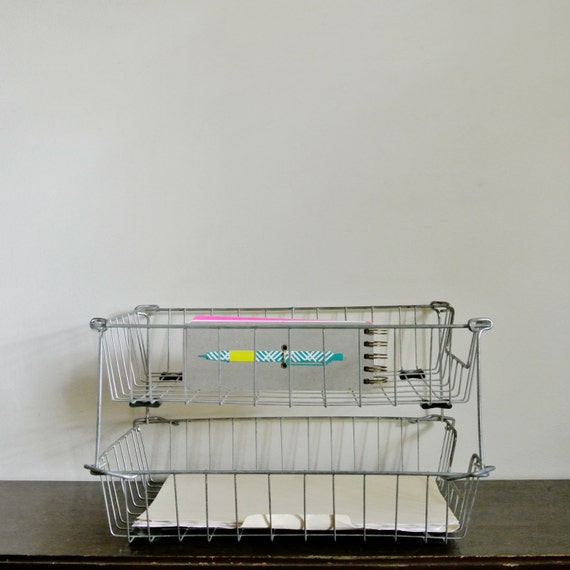 SALE Vintage Wire Baskets Desk Organizer Set of Two Stacked Metal Trays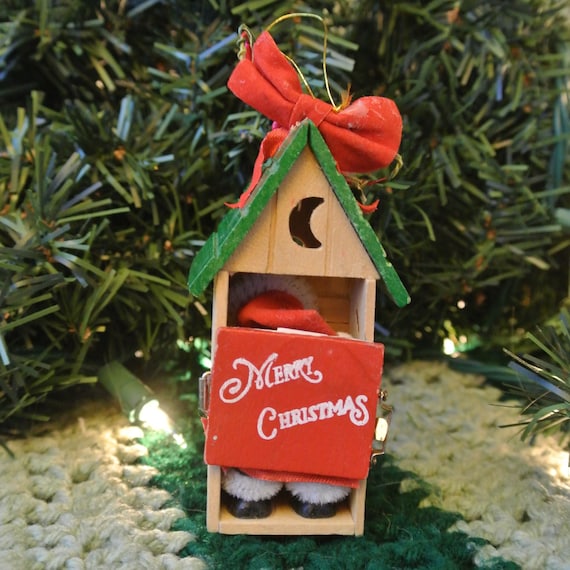 SALE Vintage Ornament Funny Santa in the Bathroom Outhouse Merry Christmas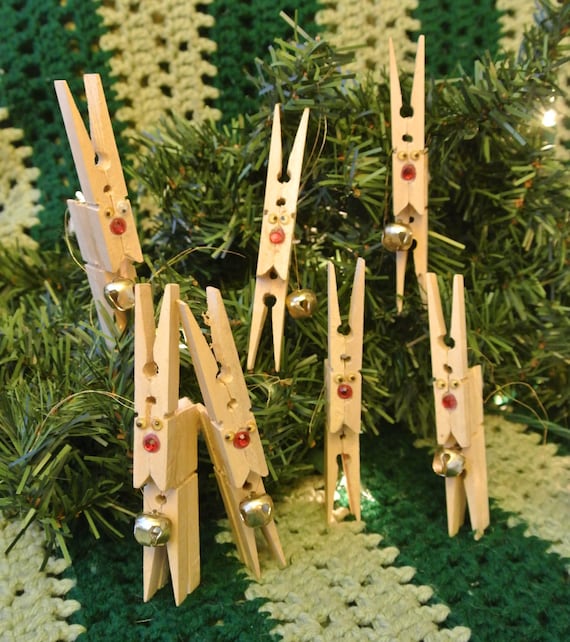 SALE Vintage Handmade Christmas Ornament Clothes Pin Reindeer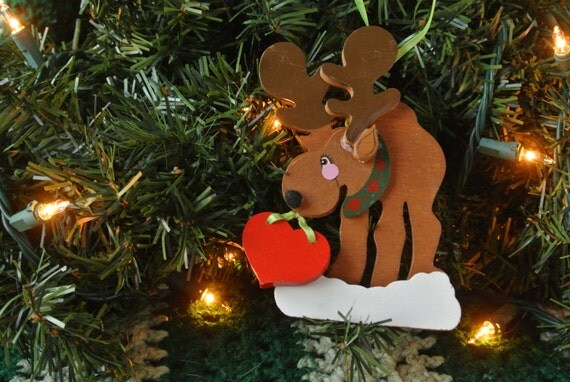 SALE Vintage Reindeer Christmas Ornament Wooden Reindeer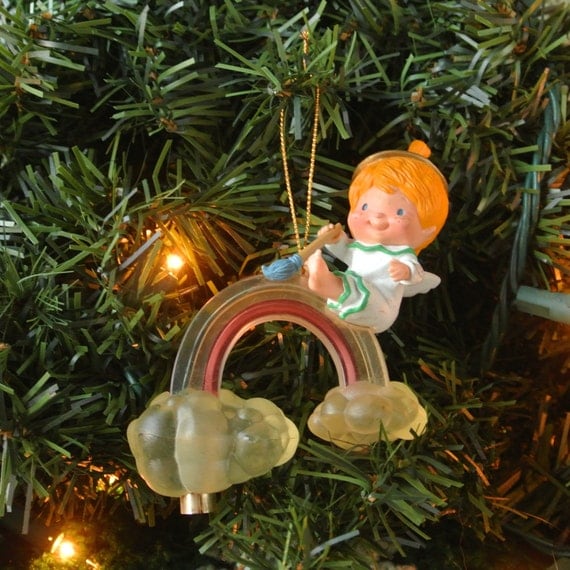 SALE Vintage Angel Ornament Rainbow Clouds Christmas Ornament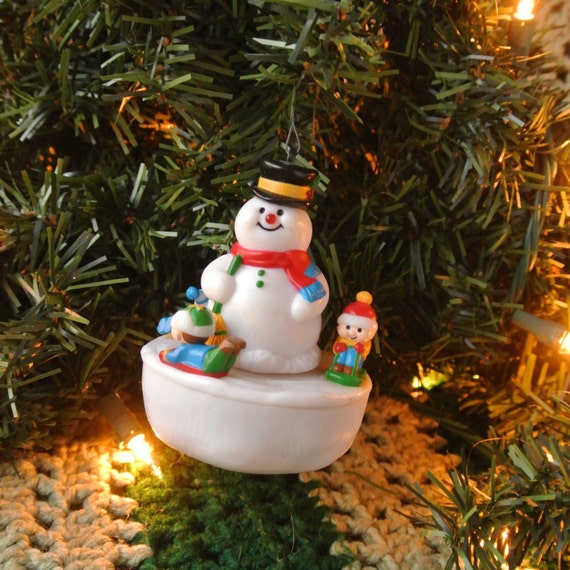 SALE Vintage Snowman Ornament
Just a wee shop update this week. A few more ornaments, a sweet tooled leather purse, and stacked wire baskets–all in the shop now. Shout out to Diana Van Horn Photography for shooting some of these photos for me!