CLOSED • A Wild Giveaway • Win a Vintage Oscar de la Renta Scarf!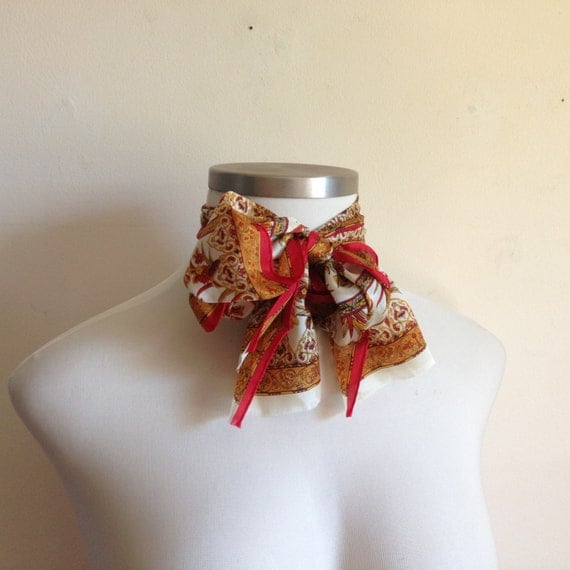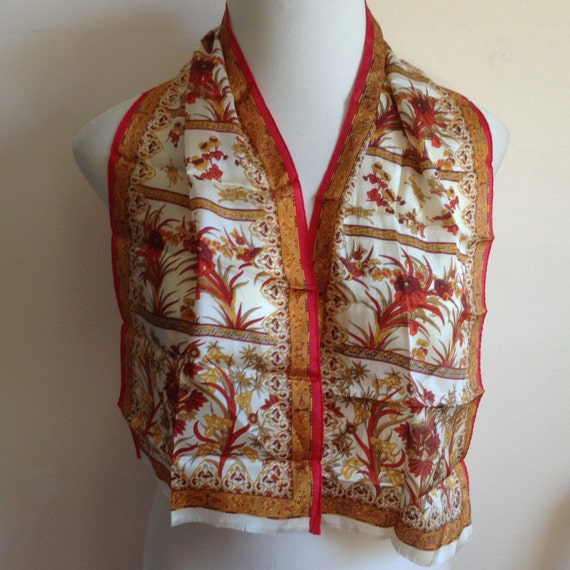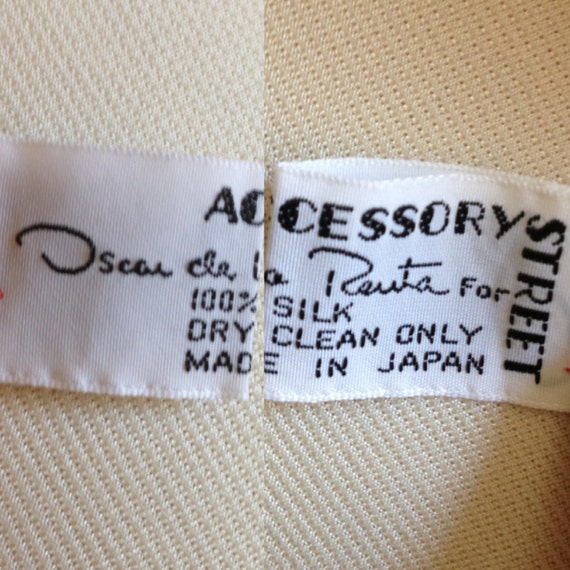 Hello friends, and Happy New Year! I hope you all had a wonderful holiday season. I certainly did. I'm sad that the blog was quiet for over a week, but like I said, things have been crazy around here. I'm back now though, with a full schedule planned, lots of fun upcoming collaborations, and a giveaway courtesy of yours truly!

One winner will be randomly chosen on 1/22/14 to win a vintage silk Oscar de la Renta scarf, measuring 48" x 10". Minimum 1, maximum 6 comments per entrant. The giveaway is open worldwide. Good luck!

TO ENTER (leave a separate comment for each entry, with a way to contact you):
MANDATORY • Leave a comment below. Any comment will do--tell me your New Year's resolution, what you had for lunch today, just say hi, anything! :)
EXTRA • Follow the A Wild Tonic blog through Bloglovin' or GFC (see sidebar)
EXTRA • Follow A Wild Tonic on Twitter
EXTRA • Like A Wild Tonic on Facebook
EXTRA • Follow A Wild Tonic on Instagram
EXTRA • Follow A Wild Tonic on Pinterest

PS The winner of Wolf Mama Vintage giveaway was announced. Are you the lucky winner? Click here!

Congratulations to the winner, Liz!