A Wild Tonic Vintage • Shop Update 3/11/14.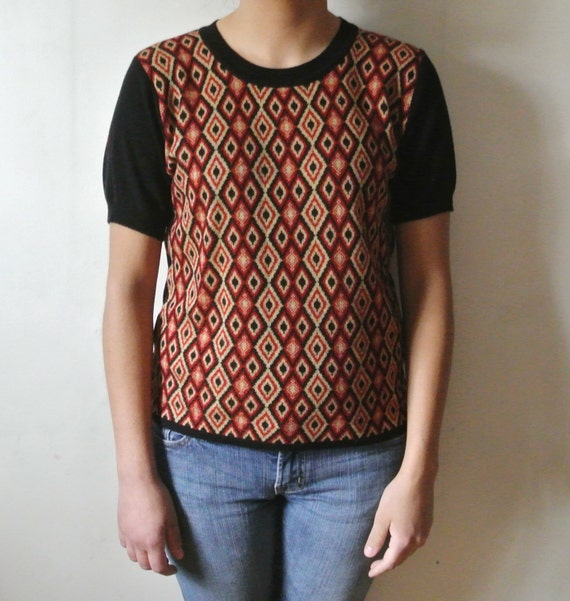 Vintage Diamond Pattern Sweater - Short Sleeve Sweater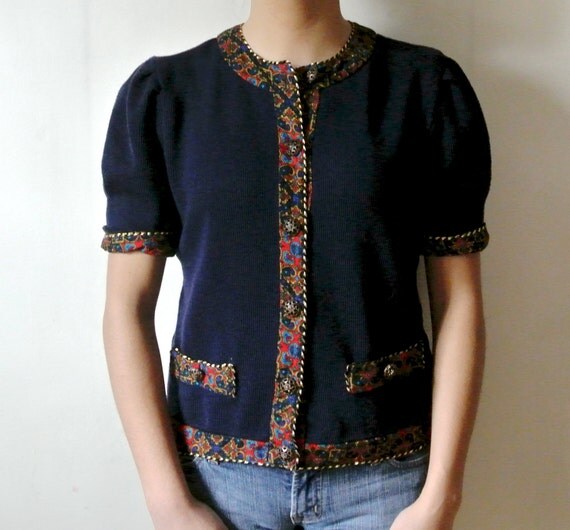 Vintage Navy Blue Sweater - Petite Button Down Sweater with Colorful Details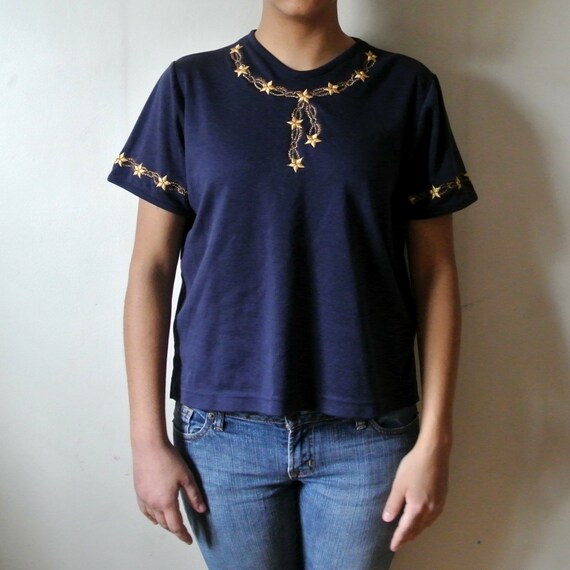 Vintage Nautical Blouse - Navy Blue Shirt with Gold Stars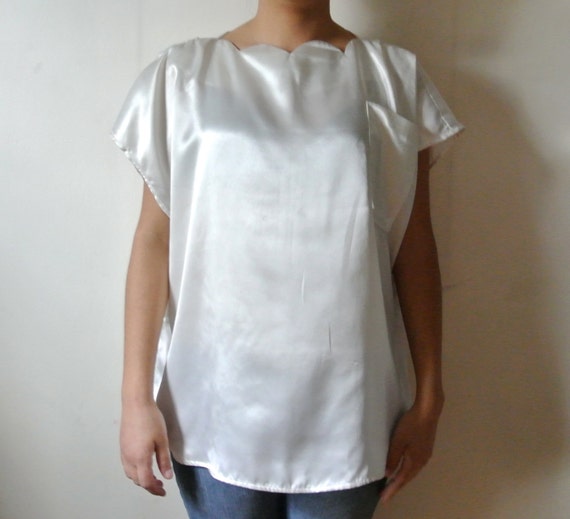 Vintage Handmade Blouse - White Silky Blouse with Scalloped Neckline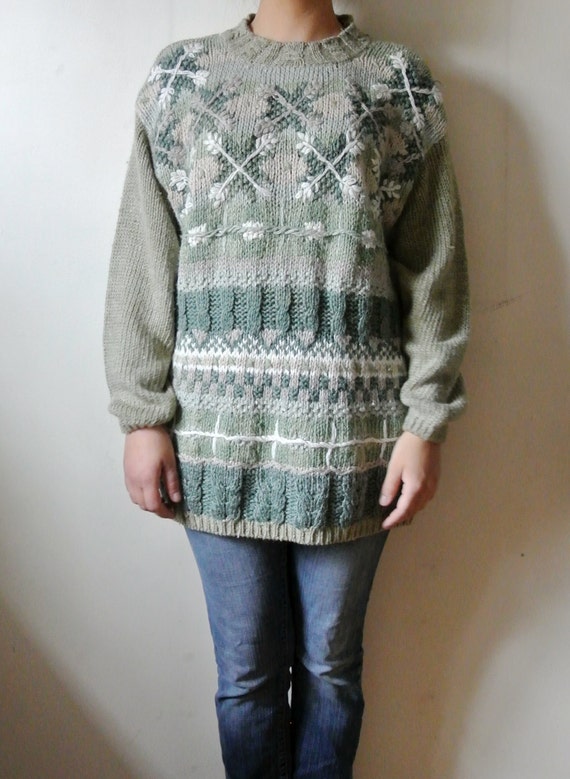 Vintage Knit Sweater - Oversized Green Fair Isle Sweater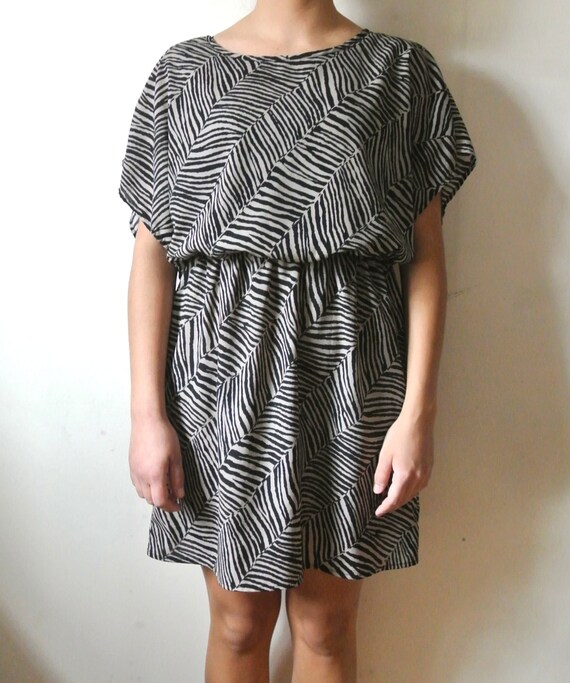 Vintage Zebra Print Dress
Here's this week's new listings! My little sister aka my super model was on vacation last week and was sick over the weekend, so the new vintage is a little bit late. But better late than never, am I right? Lots of cute sweaters/blouses and a cool zebra print dress. Check 'em out in the shop!