A Wild Tonic Vintage • Shop Update 3/31/14.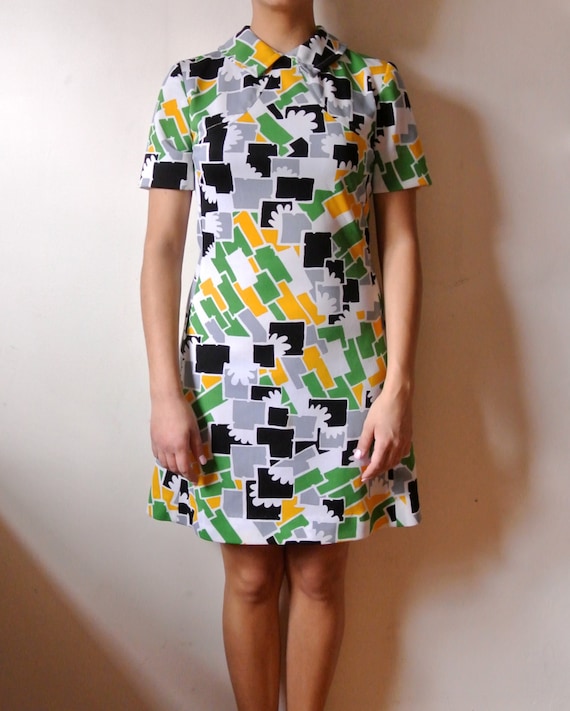 Vintage Mod Dress - Abstract Geometric Print Mini Dress - Size Medium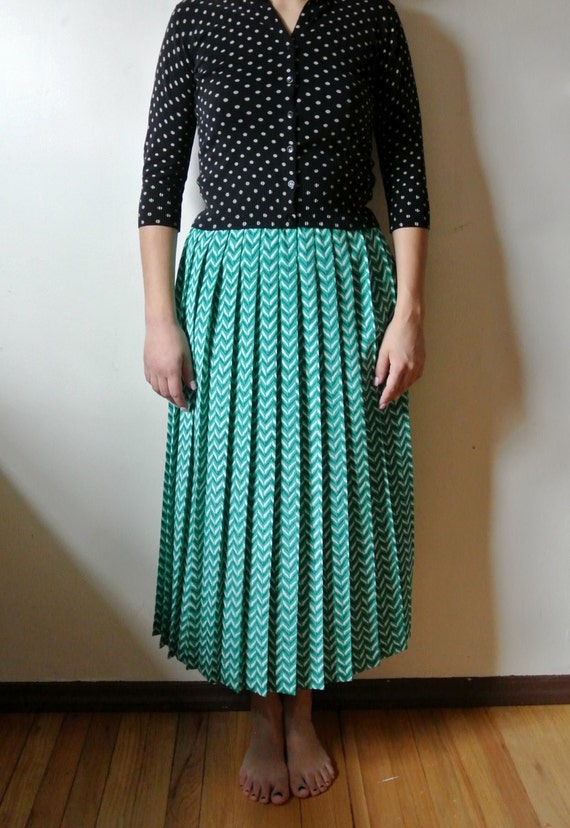 Vintage Green Chevron Printed Dress - Size Small / Medium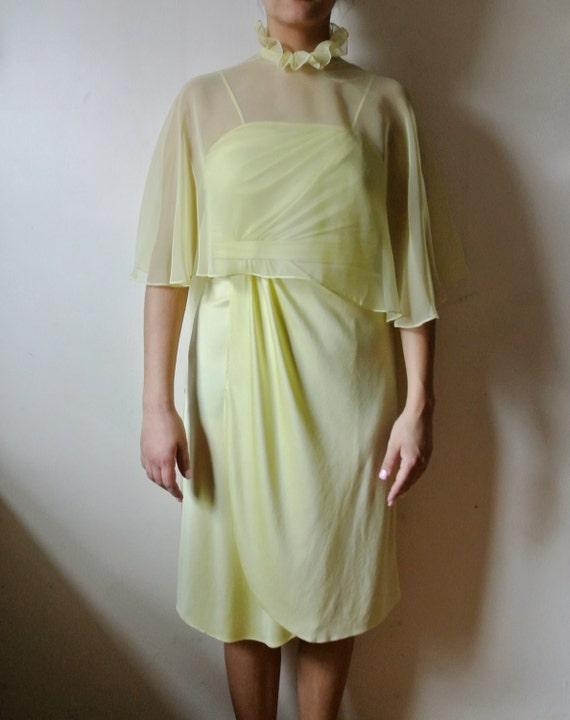 Vintage Yellow Dress and Cape - Size X-Small / Small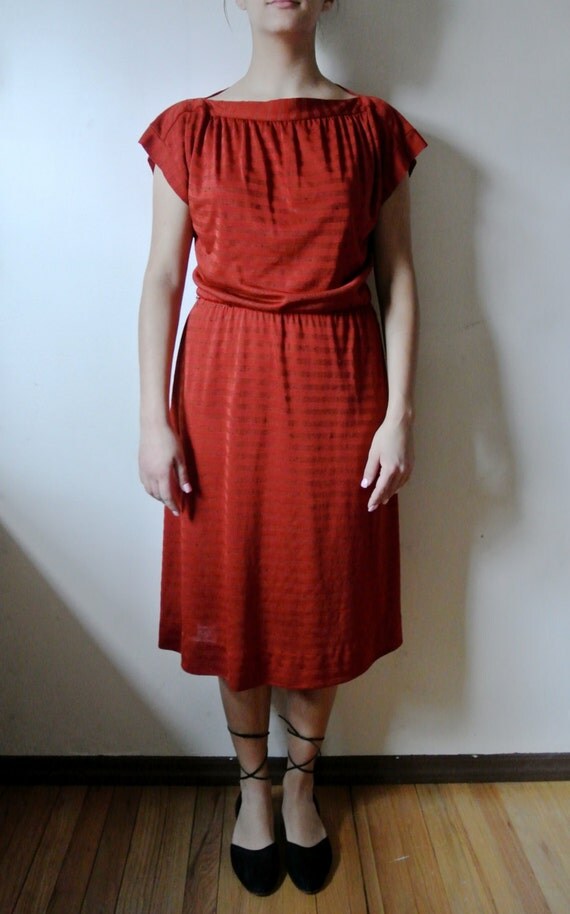 Vintage Red Striped Dress - Size Medium / Large
This week's batch of new vintage at A Wild Tonic is here and it's relatively small. I had a busy week, and by the time Sunday rolled around, I just wanted to relax and drink wine and watch "True Detective" over and over. So I only listed four items, and I'm totally okay with that. I'm just one person! Today was thrifting day and I scored a bunch of great dresses, blouses, and silky robes. Excited to get them in the shop next weekend!