A Wild Tonic Vintage • Shop Update 3/17/14.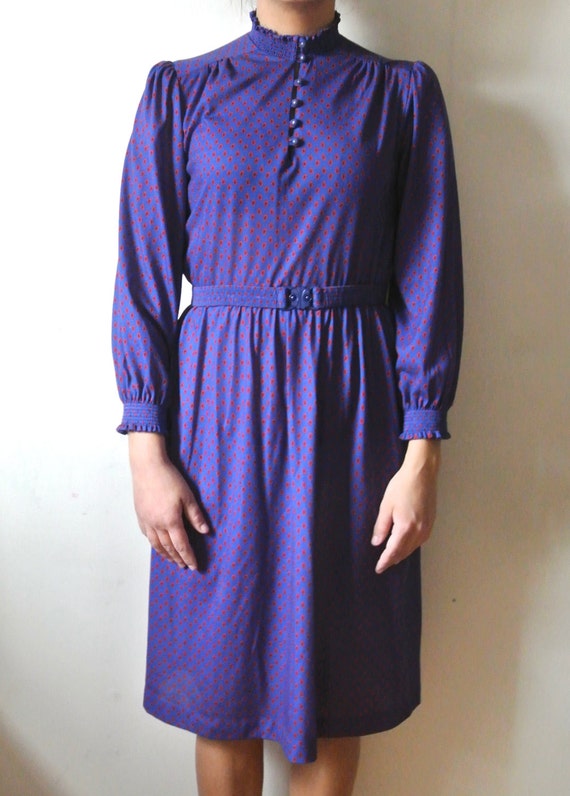 Vintage Teardrop Print Dress - High Neck Belted Dress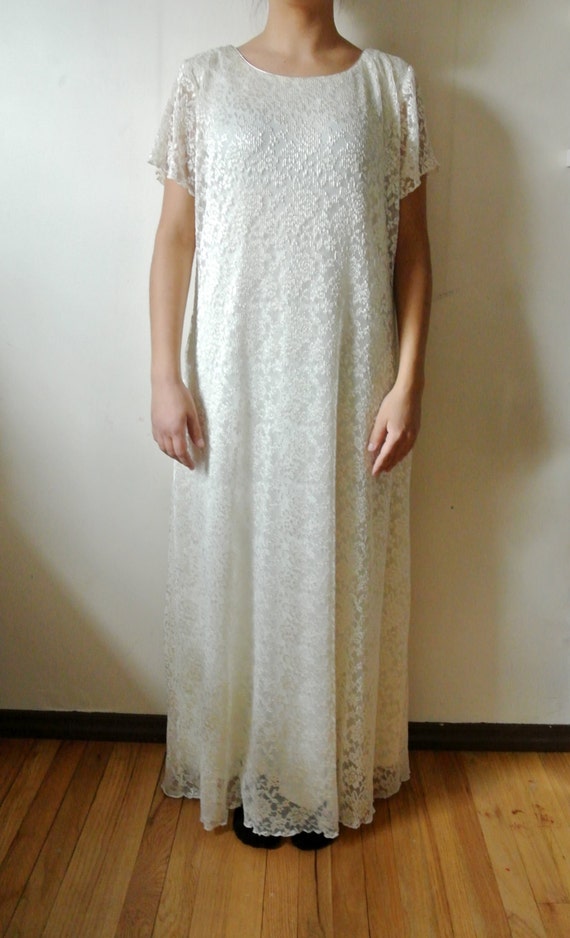 Vintage Wedding Dress - Long Off-White Lace Dress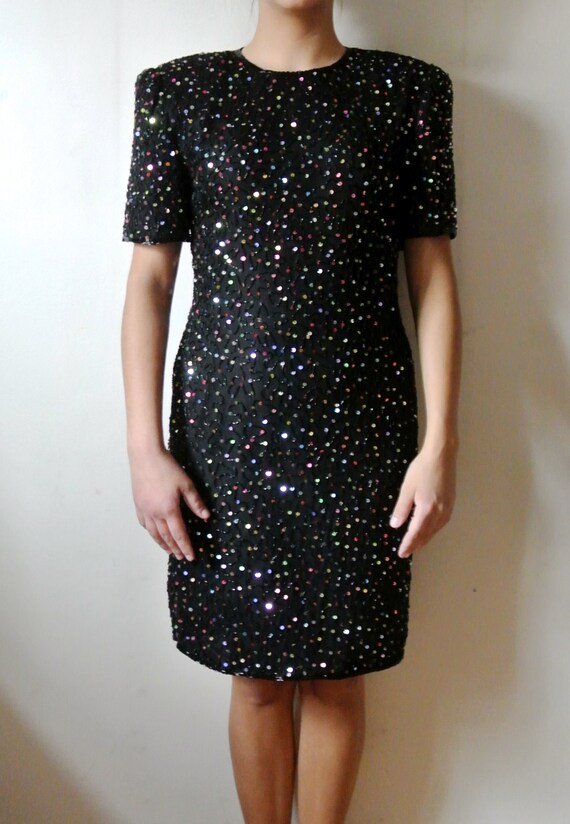 Vintage Silk Beaded Dress - Black Dress with Rainbow Beads - Laurence Kazar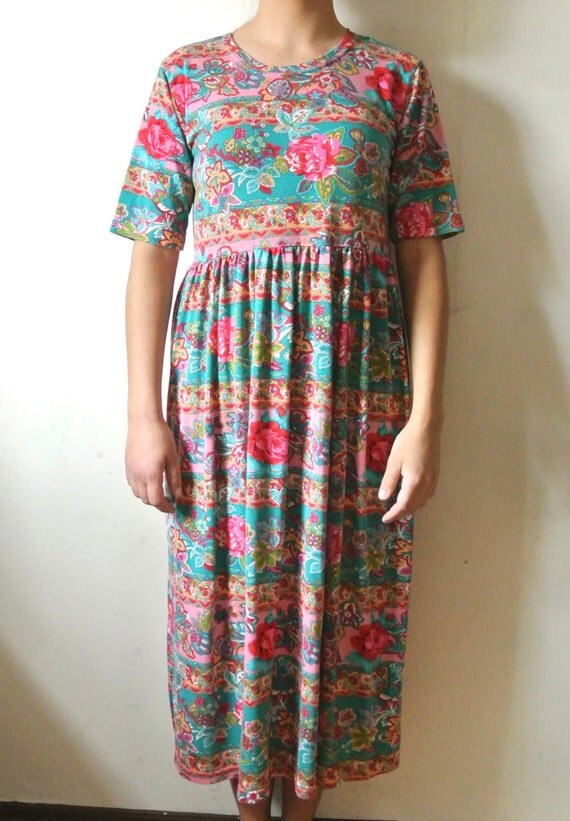 Vintage Paisley Print Babydoll Maxi Dress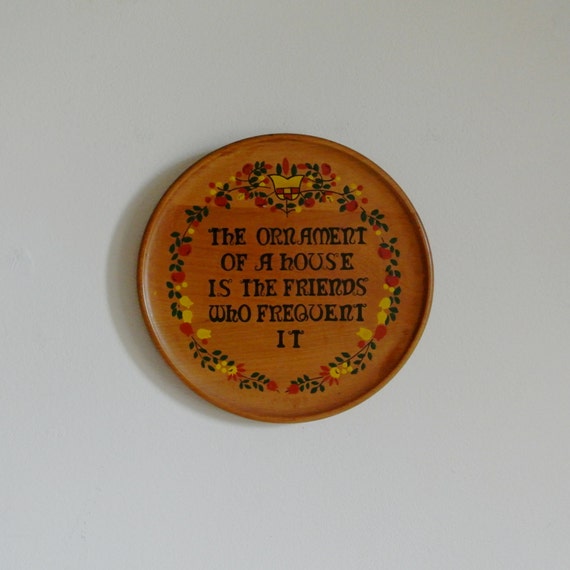 Vintage Wall Art - The ornament of a house is the friends who frequent it. - Ralph Waldo Emerson Quote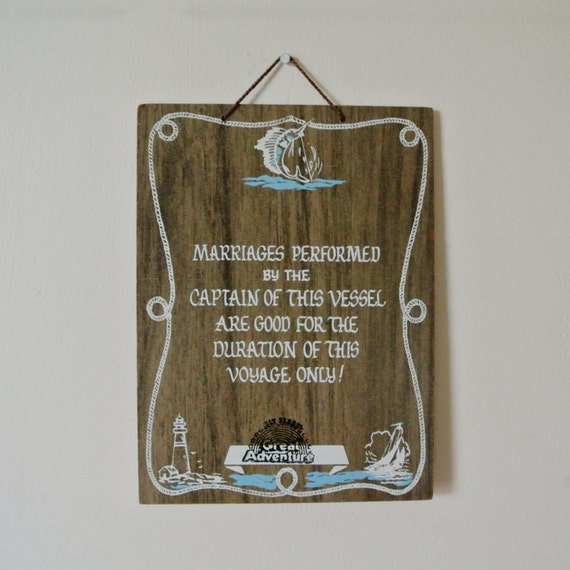 Vintage Wall Art - Six Flags Great Adventure Souvenir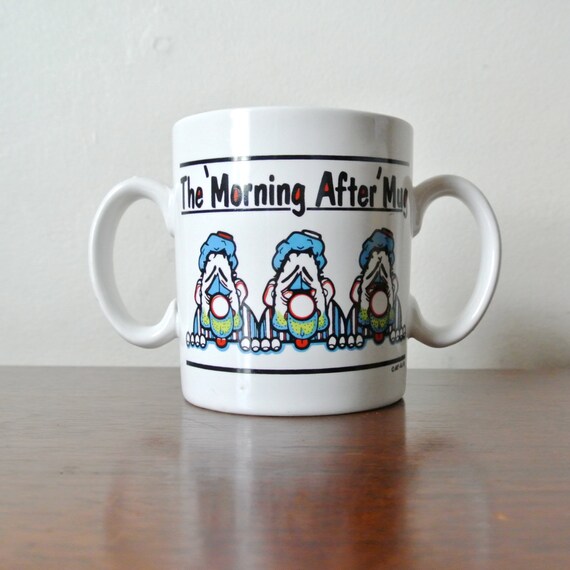 Vintage Coffee Mug - The Morning After Mug - Funny Hangover Novelty Mug
New listings are here in the shop now! Erica and I got tattoos yesterday! I'll share photos here soon, but you can check Instagram in the mean time, I may have posted some photos there already. ;) Today is Monday, which means it's thrifting day! It's also St. Patrick's Day, which means I need to drink at least one green beer. Wish me luck on the hunt for both.